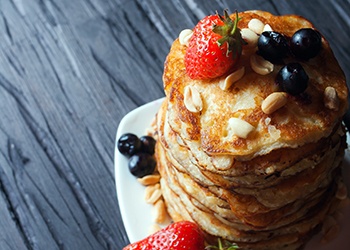 Sangeet Vibhag
Grain has been inspired and brought to life by original coffee lovers who value the quality of the coffee beans.
Natya Vibhag
Awesome, tasty snacks are available all day and night. Vegan and Paleo friendly, only organic and fresh.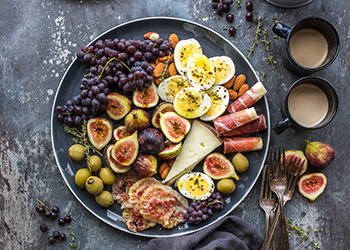 Sahitya Vibhag
Relax with a tasty cocktail from our collection, and enjoy the good vides and atmosphere all around you.
ingredients
Alergies
Delivery
ingredients
All our ingredients are organically grown, and all meat is by grassfed animals. You may actually use these tabs for any content.
Alergies
Delivery
You are going to love it here!