An Hindi Manch initiative that brings the community together to deal with the Covid-19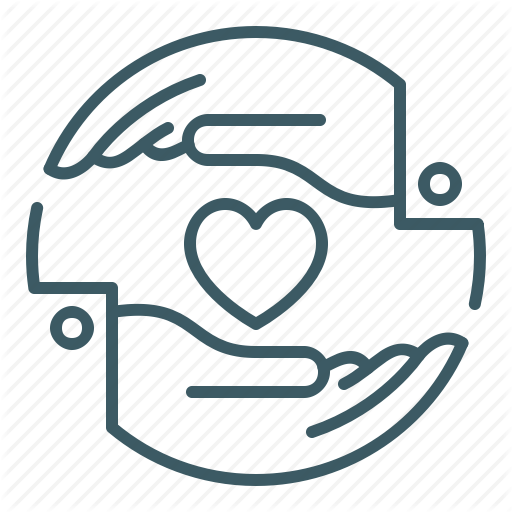 Please add your cause here so that it can reach thousands of people who may help you.
AIF – America Indian Foundation                                                    around 40 million migrant daily-wage workers have been hit hard by COVID-19 induced economic distress, lockdowns, travel bans and social distancing requirements. As they reach home, enduring unprecedented ordeals, they face the risk of hunger, indebtedness and prolonged unemployment. Their families face high infection risk and their children, particularly girls, the loss of learning.

 

AIF has served 272,000 people across 16 states of India to raise awareness and resources to complement the government's efforts to rehabilitate migrant families. Join us in the effort to ensure dignified lives for migrant workers.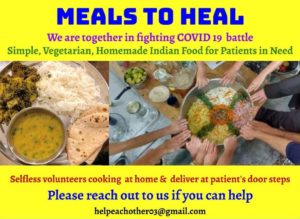 Meals to Heal – we have group of 50 selfless volunteers helping Covid 19 and other patients making and delivering homemade simple, vegetarian, Indian meals.
CARE 4 JANITORS – Food For Fabulous Friends'
A small effort to show respect, gratitude & appreciation to the house keeping and environmental services staff of the hospitals. These unsung hero's are working hard to maintain cleanliness and hygiene in the all hospitals.
Our goal is to provide them with a hot meal and at the same time help local restaurants to sustain in their business.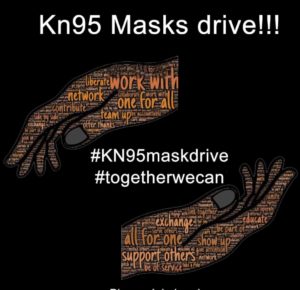 We are collecting KN95 Masks and donating to New England medical staff treating Covid-19 patients.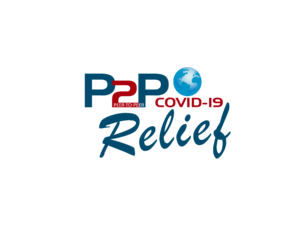 P2P Covid-19 Relief
COVID-19 related lockdown, while unavoidable, has endangered survival of daily wagers/laborers in India. Through a peer-to-peer network, this effort is to surface the unmet needs and fulfill them collectively. Because the needs come through trusted sources, there is a line of vision to the impact made.

OFTS (Operation Feed the Soul)
Our mission is simple: to connect the restaurants and food places that are having a hard time keeping afloat these days and those on the frontlines (be it hospital, post office, PD).  We are that bridge — by buying meals from the restaurants, we get to keep them open and, at the same time, use their yummies to keep the folks that are working so hard to keep us healthy fed with love..
Dharma Center of America (DCA), a non-profit, was started in 2017 to promote volunteerism in the Indo-American youth while serving the needy in the community. DCA has currently raised more than $20,000 to help supply hot meals and groceries to individuals and organizations affected by the Coronavirus (Covid-19) crisis.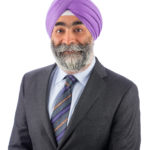 Freeland's mission is to end wildlife and human trafficking. Freeland aims to protect people and wildlife by banning wildlife trade as a matter of public health and environmental security in light of the COVID-19 pandemic. A vaccine won't prevent the next outbreak. Closing the wildlife markets is the only solution if we are to inoculate the world against future pandemics from zoonotic viruses. We need your help!